EXHIBITION IN PERTH: BOUNCE DOWN EXPLORES 100 YEARS OF AUSTRALIAN WOMEN'S FOOTBALL in Western Australia and beyond.  Beginning in Perth in 1915 the women's game started as a war time fundraiser.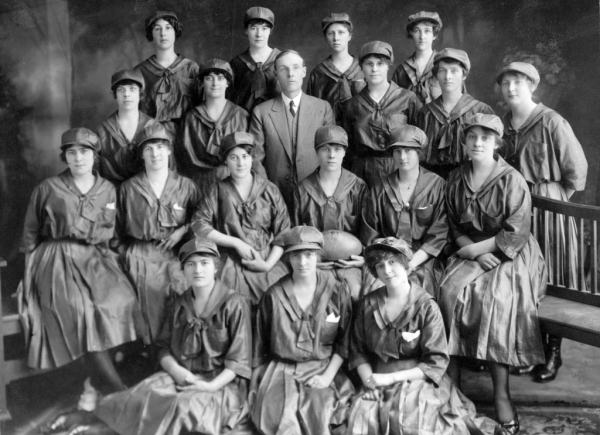 By 1955 women's games had been played in more than 100 locations around the country. Today player numbers are among 170,000.
See the social and cultural history of the past century brought to life through the eyes of the players and the lenses of the media. Pioneer teams played in silk dresses and hats, with the transition to more suitable playing gear mirroring societal changes that allowed women more freedom generally.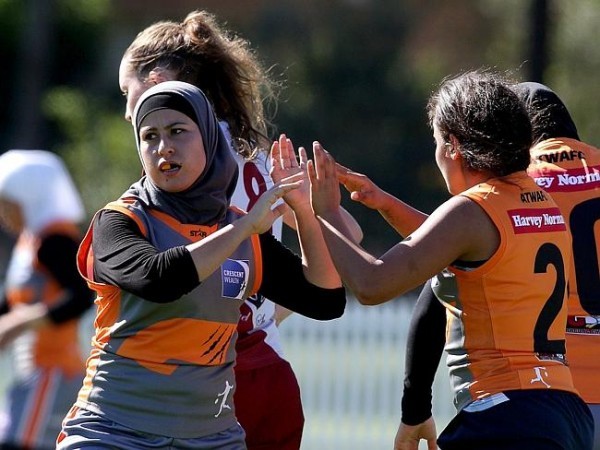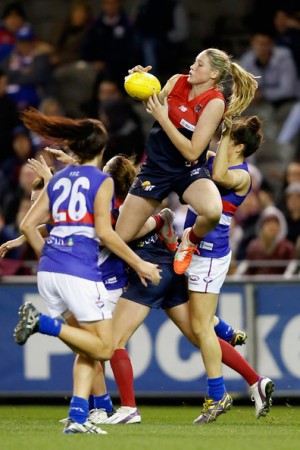 The exhibition is at the Ground Floor Gallery, State Library of Western Australia, It is open daily from 22 May to 31 July 2015. Admission is free.