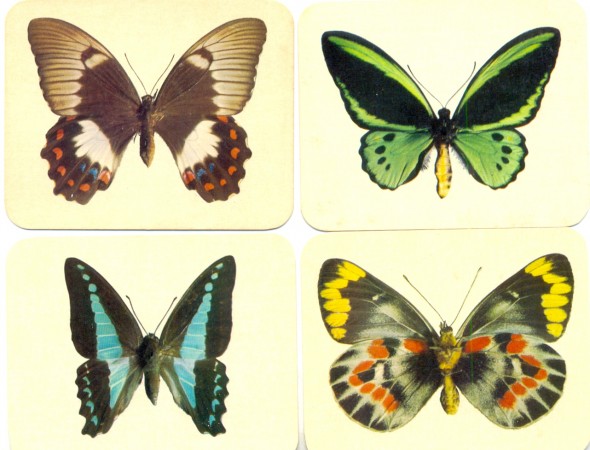 HELP WANTED FOR BUTTERFLY CARDS 
The inquiry:
I have recently started Australian Butterfly Conservation and am wanting to get hold of a (good condition) book and complete set of Nabisco 1960/5 Butterflies of Australia Card Set of 30 (edition 13). If there is anything you can do to help I would be very grateful. I am prepared to pay the going rates for them.
If you can assist please put details in the comments box below.
Find out more at www.facebook.com/australianbutterflyconservation/