FROM 12 JULY TO 22 AUGUST, EXHIBITION OF OUR MEMBERS' FINEST POSTERS, BLOTTERS, DANCE CARDS, POSTCARDS, FAKE TATTOES…yes something for everyone. Ephemera dating from 1875 to yesterday and plenty from the early 20th century on view. (where, when details below)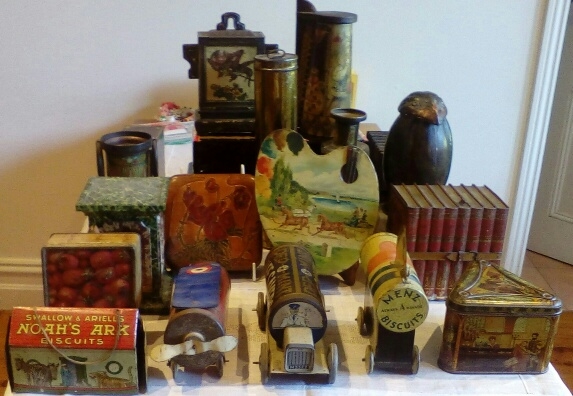 We promise old and beautiful but also contemporary social relics. The temporary tattoo, precursor to the permanent body art we see on the streets today, was a childhood friend from the 50s to the 70s. They came from Denmark. There were several series; some tattoes were only black and others three colour.  
We have 35+ contributors showing a range of ephemera. We also have their stories about hunting and collecting and the start of the collecting urge!
Where and when
At the Royal Historical Society of Victoria, 239 A'Beckett Street, Melbourne (cnr of A'Beckett & William Sts) (near Flagstaff Station).
Open: 12 July to 22 August (Monday to Friday only).
Times: 10-4 except Fridays 10-3.
Admission: gold coin donation.
Please put it in your diaries and let your friends know. Inquiries best at m m bede 8 1 0 AT gmail DOT com