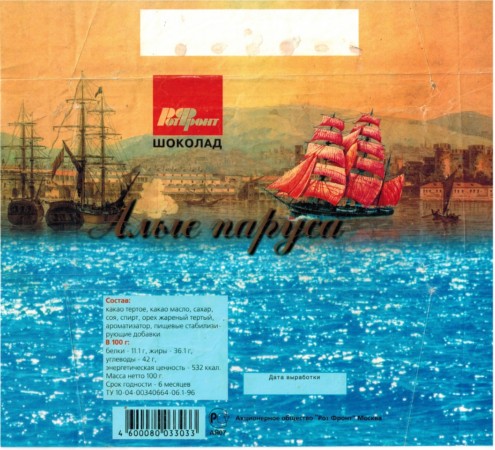 CHOCOLATE EATERS AND WRAPPER COLLECTORS ALERT. We have received a request for assistance from a fellow albeit champion collector:
Dear Sir or Madam,
 I am member of the British Ephemera Society and collecting chocolate  wrappers. I would be curious to know, if you have also members, who are
 collecting them or have interest in the topic. Thank you in advance!
always new chocolate wrapper,

literature about chocolate brands and producers,


chocolate producers with interest in their own history.
I have caught your interest? Please just contact me!
With kind regards,  Sven Stabroth, Chocolate Wrapper Collector,  Guinness Book of Records 1998,  National Register of Records Ukraine 2016
Find out more via his website.