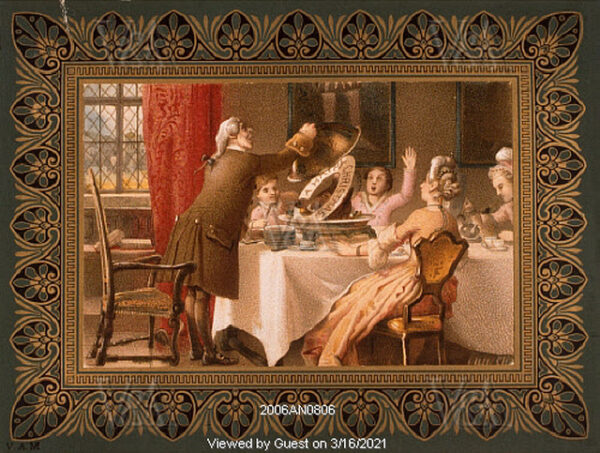 THE NATIONAL TRUST (VIC) IS LOOKING FOR NORTHERN HEMISPHERE PUBLISHED CHRISTMAS CARDS CIRCULATING IN THE COLONIES, 1880s TO 1900.
There will be an exhibition at the end of the year looking at Christmas celebrations including cards. If you can assist please contact Annette Shiell via the National Trust; telephone (03) 9656 9800 or email info@nattrust.com.au.
READ MORE ABOUT THESE CARDS: here is a link to an article about Victorian era Christmas cards.