In our series on collecting tips: from Mandy Bede:
Find a focus point – I like to collect in what I see as neglected areas, for example, recently published Victorian material.
If the material doesn't have a date and/or place of production, make a note of where, when and how you got it.

Try to organise the material as you go along – I heard a talk via the American Ephemera Society where a historian was advised to start a new folder for each month's collection.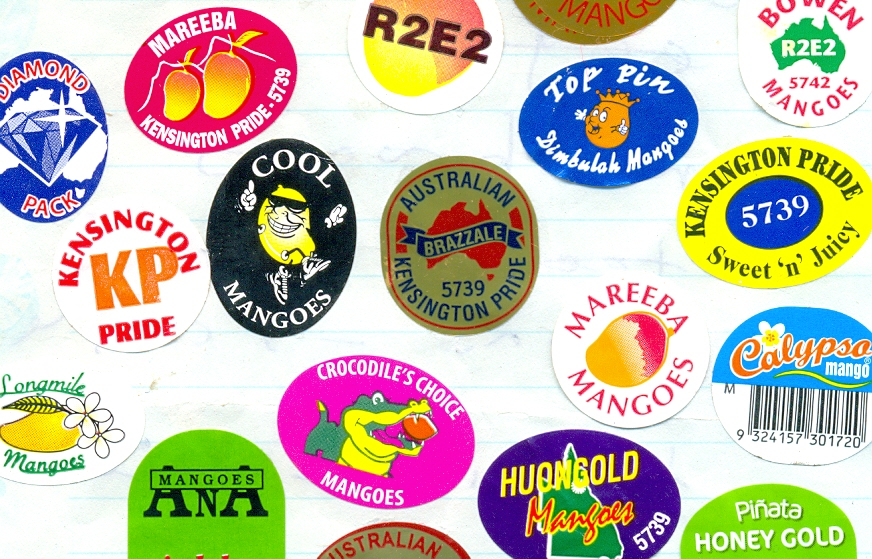 Mangoes only labels, grouped.
Something is better than nothing, I would keep something even in poor condition so that I have a record of the event or opinion.
Sell, donate, giveaway your collection while you are alive and with it – no one will do a better job or get more credit and pleasure from doing this than the original collector.
This short article was originally published in the Ephemera Newsletter & What's On #13 September 2021.
If you enjoyed this considering joining the Ephemera Society.