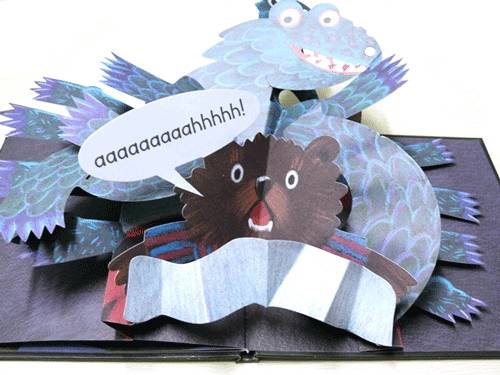 6 pm, FRIDAY 26 SEPTEMBER, HAWTHORN. WONDERFUL OPPORTUNITY TO SEE AND HEAR ABOUT CORRIE ALLEGRO'S COLLECTION. Many older ESA members will remember an excellent talk by Corrie probably two decades ago about pop up books- no doubt the collection is even more remarkable. 
The next meeting of the Book Collectors Society is at:
– 6.00 pm on Friday 26th September 2014;
– the Hawthorn Community Precinct Meeting Room 1, Hawthorn Library , 584 Glenferrie Road , Hawthorn.
RSVP ESSENTIAL AS LIMITED PLACES Ephemera Society members may attend but you must RSVP to Stephen Herrin on 9905 2689 or stephen.herrin@monash.edu.
Please note these are a sample of pop up books found via Google images and not part of Corrie's collection.