EPHEMERISTS LIKE TO COLLECT THE RECORDS OF EVENTS, PRODUCTS, OPINIONS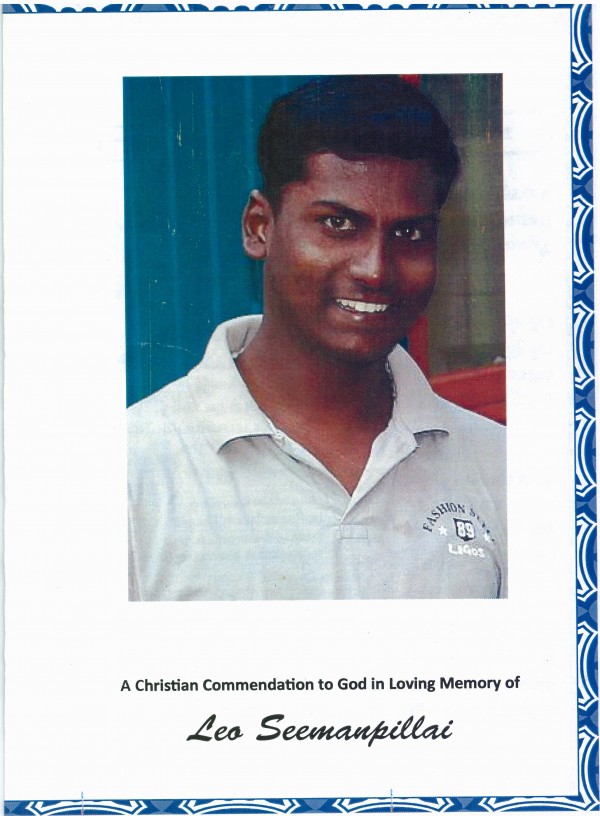 Here is something I collected in 2014 – the funeral programme for Leo Seemanpillai. It is not a professional publication – no doubt colour copied and hand-folded by friends and supporters.
The image shows you exactly how handmade the programme was – not copied quite square.
Leo created a sad record for Australia – the death by suicide of an asylum seeker.  I attended because his family were not granted urgent visas for the funeral. For the record here are some things about Leo mentioned at the funeral:
He had been working here and 

was a hard worker;

He wanted to donate his wages to people in Australia less fortunate than himself;

Five priests presided over the mass.
Like many collectors I hung back and managed to scrounge a second funeral programme – I donated it to the National Library in Canberra. Here is some more material about refugees produced in 2014.
From Mandy B.