On until 31 August 2021, in Melbourne CBD; this small exhibition is entitled 'Dream Factory: GMH Design at Fisherman's Bend 1964-2020'
From Aussie classics to contemporary concept cars, this small exhibition captures the story of design and innovation at GMH, Fishermans Bend, home to Melbourne's most successful city-based automotive factory. Dream Factory takes a tour through almost 60 years of design by way of original drawings, models, photographs, film and memories of key designers.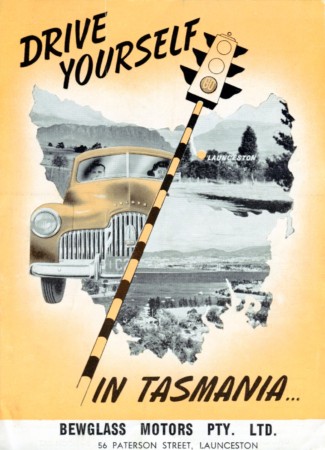 The exhibition was created by Harriet Edquist, curator and historian, and Emeritus Professor in the School of Architecture and Urban Design at RMIT. She was the founding director of the RMIT Design Archives 2007–20 and inaugural president of Automotive Historians Australia 2015–19.
Where: City Gallery, Melbourne Town Hall (entry via Customer Service), 110 Swanston St.
Entrance: Free.
When: 9am-5pm, Monday to Friday, until 31 August 2021.