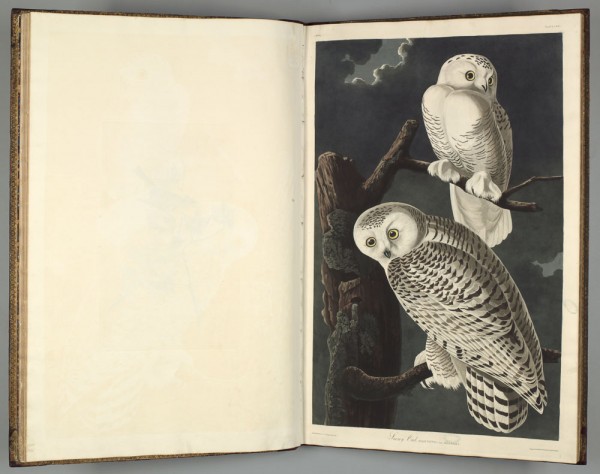 TOUR AT 5 PM ON WEDNESDAY 9 JULY: join a guided tour of the State Library of Victoria's Mirror of the world exhibition which celebrates the unique place of books in our hearts and minds. 
From Audubon's magnificent Birds of America to 1950s pulp crime fiction, the exhibition provides an overview of the history of book production, design and illustration, including fine examples from the Library's collections dating from the Middle Ages to the present day.
The exhibition is located in the galleries overlooking the magnificent La Trobe Reading Room. It is only accessible by lifts.
The Ephemera Society and friends will be taken on a small group tour with one of the exhibition curators, Des Cowley, the State Library's Rare Printed Collections Manager.
WHEN: 5.00 pm, Wednesday 9 July 2014.
MEET: at 5.00 in the Swanston Street foyer.  5.15 start of tour. Numbers limited.
RSVP:  03 9428 8023.
FREE for members; $5 for friends.