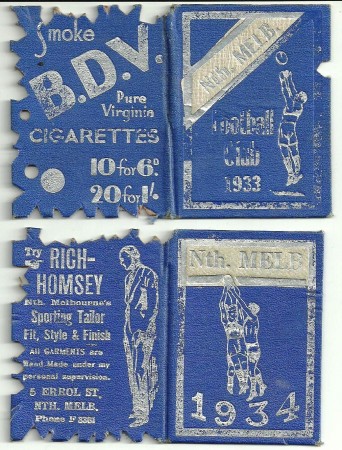 HERE ARE SOME TERRIFIC ITEMS FRANCIS DOHERTY WILL BE SELLING AT THE FAIR. – See them (and buy them) at the Grand Collectables and Ephemera FAIR at the Parkview Room, Camberwell Civic Centre, Camberwell, Victoria. It's on Sunday 22 May 2016, 10 am to 3pm. Early bird entries for members (you can join on the spot).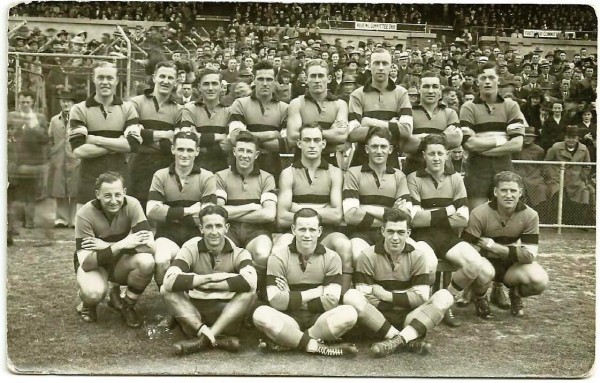 Francis wrote in the last issue of the journal about collector rarities. He wrote:
W.D and H.O Wills, an English cigarette manufacturer, also started releasing cards around the same time. The 'Past and Present Champions' featured past players from as far back as 1880 to the current players of 1905. Wills made several sets of cards in the late 1900's and in 1910 even came up with idea of releasing a set of paper flags with team colours mounted on a stick pin fashioned to look like a flagpole. These flags featured teams from the League, Association as well as country teams.