INFORMATION HAS COME TO HAND FROM A FRIENDLY COLLECTOR REGARDING SOME OF OUR QUERIES.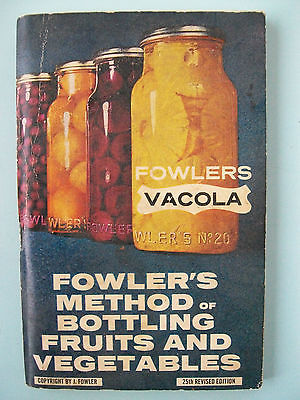 Here goes:
Karen's query – I have a Vacola jam jar sealing machine and some bottles labelled Fowler's Vacola Jam Jar 1lb. I have only 1 lid labelled Vacola Jam Jar Cover, Gripard, 2 and 7/8 inch. Are the lids still available? I have checked the Fowlers Vacola website and online but can't find any information or mention of the jam jars and the sealing machine. I gather the jam jars themselves haven't been made since the 1950's. Does anyone have any information about the jam jars and the sealer? Are they valuable or rare?
Fowler's Jam Jar..lids and jars are out of production..lids are harder to get than the jars..as glass doesn't deteriorate like the lids and the lids were not kept. 1lb are easier to obtain than the 2lb jar..hope this helps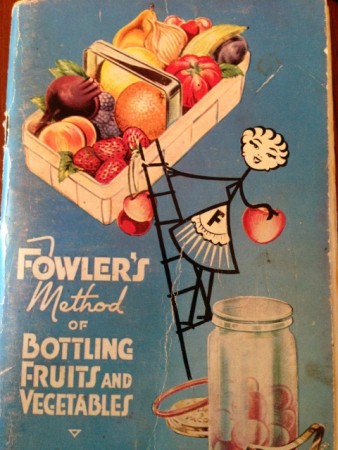 Nick's query – I have a large no 320 jar I hear they are quite rare and I couldn't find anything on the Internet about them. Does anyone know anything about this jar?
Fowler 320 jar..not easy to obtain, I would love one for my collection, if you want to part with it, two variations…screw lid and regular vacuum lid.
Hi there, I have six #12 jars just wondering if they are rare? Thanks Jeni.
the number 12 jars are not rare..but not common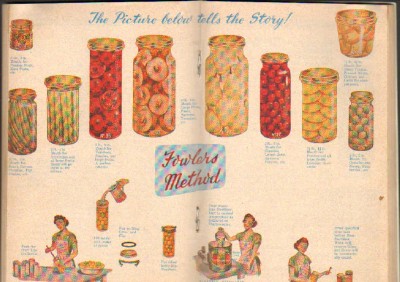 Thanks to Cathy for identifying some standard collecting principles:
Items are rarer if they were fragile, less likely to survive.

Everyone is always looking to add to their collection.

Something may not be rare but it can still be uncommon.