YOU WERE INVITED TO THE EPHEMERA SOCIETY'S ANNUAL SYMPOSIUM – AND MANY CAME AND CONTRIBUTED TO A SUCCESSFUL DAY.
Collectors gathered in the Webster Room in Camberwell on Saturday 24 May 2014. We were very fortunate to draw speakers from our ranks of members and friends.
Many perspectives were canvassed – Barry Sturman started the day with a bang – documenting the history of a fireworks company in Victoria. Mandy Bede and Garry James talked about their collecting foci and how they got started – small transient items like business cards and stickers for Mandy and The late Queen Mother and Glamis Castle for Garry.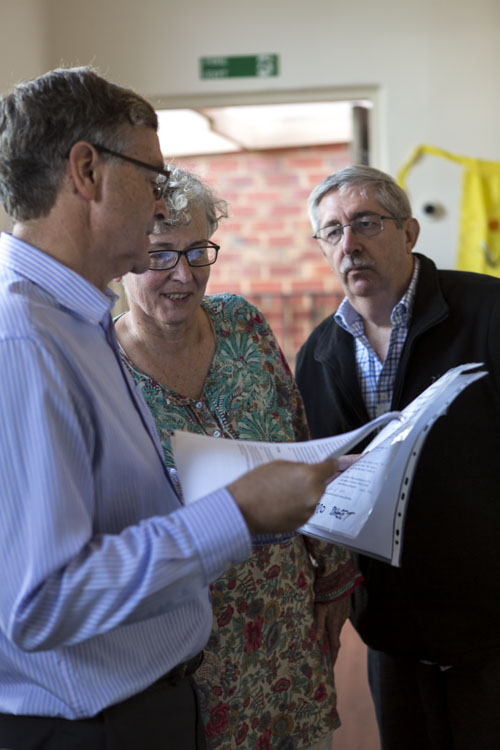 Catherine Aldersey from the National Library of Australia (in Canberra) spoke about collecting and controlling the ephemera of the 2013 federal election. (She is still interested in adding to the Collection any defaced material that you might have collected.) This was a massive logistical effort which was supported by political parties and (unpaid) collectors across the nation.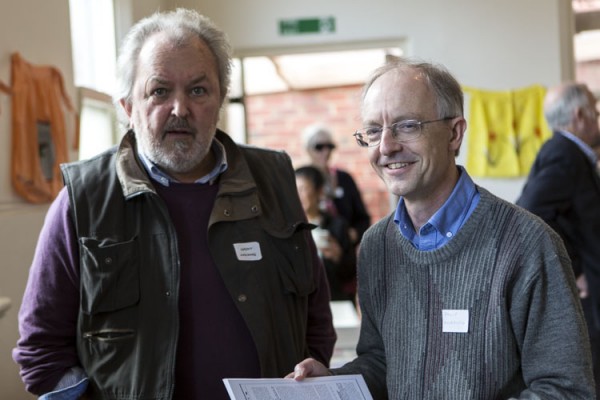 Designer and writer Geoffrey Hocking took us on an evocative tour of Australia's fading signs.
Mark Burgess, of Sydney, spoke about his transition from history teacher to book collector and dealer. He explained his thinking about what collectors want – there was a lovely section on the many ways one can document surfing. He also explained his emphasis on respecting the collections built up by others – there were collections of bird postcards including the collector's working notes and a marvellous scrapbook about cycling.
Mimmo Cozzolino wound up the day reporting on the progress on the website and our faint Facebook presence.
Thanks to Edwin Jewell for pulling the day together (and staying calm), Garry James for his technical work, David Harris for his MCing and the traditional Symposium collectable, Jenny Beresford and Mandy Bede for refreshments, Mimmo Cozzolino for signage. Mary Newsome made sure that no one went away empty handed – all attendees received a show bag (each bag itself was different) with a range of fun and intriguing ephemera.