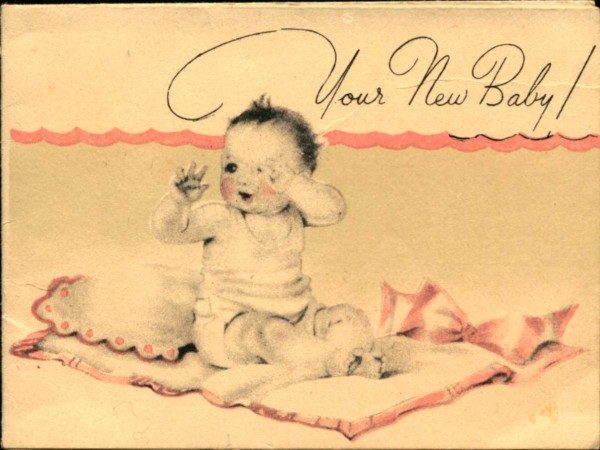 SUNDAY 22 SEPTEMBER 2019, 9.15 AM-2PM, PARKVIEW ROOM, 340 CAMBERWELL RD, CAMBERWELL.
What do you collect? Card carrying collector – these are some greeting cards bought at the last fair.
Little works of art.
And heavy duty Australiana.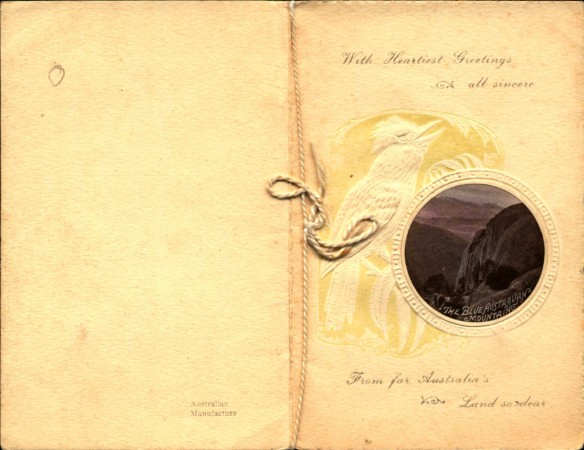 Blue Mountains, is the bird a kookaburra? Manufactured in Australia.
Inside this card is a koala wearing spectacles on a easy chair made of gum leaves and a very red bow stitched in situ. Puzzling.