The Stonnington History Centre staff have been working hard to create a display which showcases some of the fantastic items which are part of the SHC collection including photos, documents, objects and even a cricket bat! The exhibition opening is on Friday 5 February, 5.30-8pm.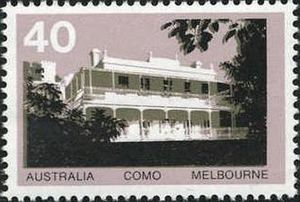 We encourage you all to come along and to spread the word to members, friends and colleagues.
The exhibition will then continue at Northbrook Pop-up Gallery – from Friday 5 February to Saturday 27 February, Wednesday to Saturday, between 12 and 5pm.
The Northbrook Pop-up Gallery can be found in the Northbrook ballroom, tucked behind Malvern Library. Find out more: http://www.stonnington.vic.gov.au/Discover/History/Stonnington-History-Centre.