LIKE INSTAGRAM? SMALL BITES OF KNOWLEDGE? TIT-BIT OF HISTORY BEFORE SCHOOL? Ephemeral? Yes. Swap cards chiefly local, mainly found with relatively responsible food – bread, Vita-brits, Weeties, tea.
The Grand Collectables & Ephemera Fair this Sunday will have an amazing selection of swap cards for sale – try Ian Stillwell, the Neiwenhiuzens, Mark Burgess' stalls if you love these little gems of illustrations and information. Here are some favourites: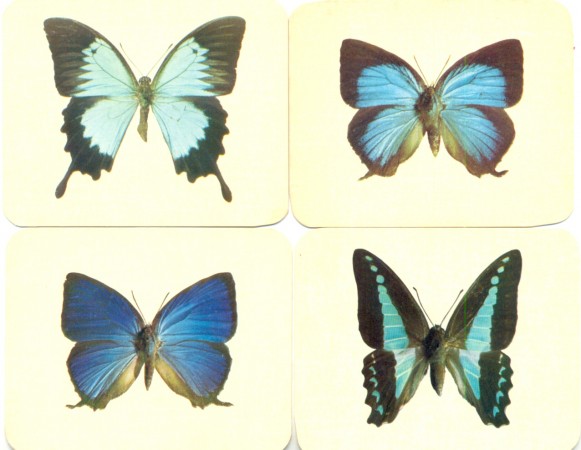 The cards are not all serious, here is a selection of Disney cards found in Sunnicrust bread.