JOIN THE ESA ON 5 JUNE AT 11 AM, FOR A CURATOR GUIDED TOUR OF AN EXHIBITION OF ADVERTISING MATERIAL, AT MONASH UNIVERSITY LIBRARY.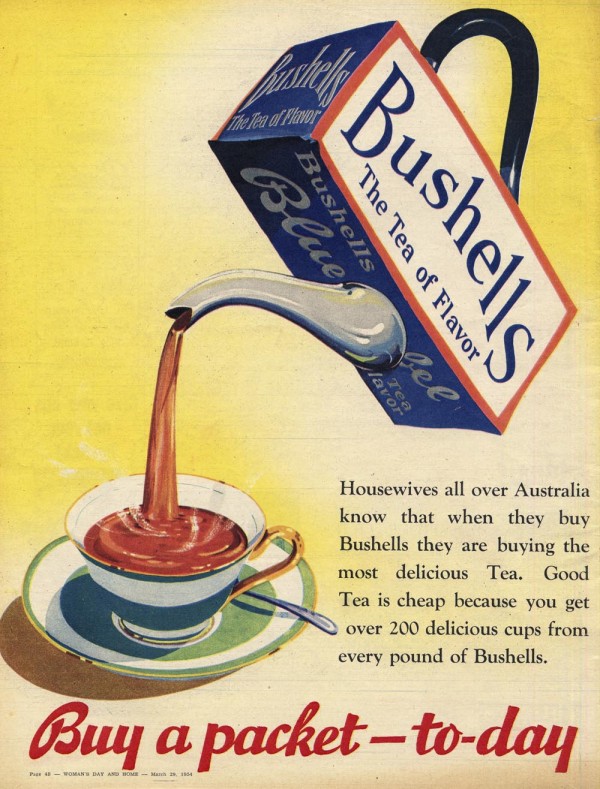 Many members are familiar with the collection of rare books and ephemera held at the Monash University Library at Clayton. The Rare Books Library has regular exhibitions; through their website you can view current and past exhibitions, but nothing beats a Q&A with the curator, Richard Overell, and the seeing the advertising material in full colour and true dimensions.
 Join the Society for a guided tour on Thursday 5 June at 11 am (meet in the carpark to the left of the main entry gates). Free for members of course, $5 for friends. RSVP by telephone 9428 8023 or by our calendar entry on the website.