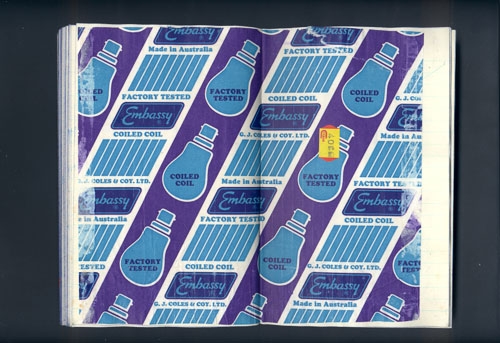 IT HAS BEEN POSTED OUT TO MEMBERS. There are 36 page journal crammed full of stories about late 19th century/early 20th century decorative biscuit tins, marriage equality, take-away coffee cups, how to date using company information, screw top wine lids, Christmas card update.
If you would like to receive the journal:
then join the Society on this site; or

make a direct debit payment to NAB Ephemera Society BSB 083 953 acc 6213 67120 of $17 postage included in the description put '2108 mag' and send your postal address to my email address – lose the gaps – m m b e de AT g mail FULLSTOP co m. yes IT WOULD BE EASIER TO JOIN!