YES THE FAIR AGAIN,this Sunday,22 September 2019, 340 Camberwell Rd, Camberwell Vic.
We are having a preview of Nigel Shipley's stall.
Games' instruction manuals.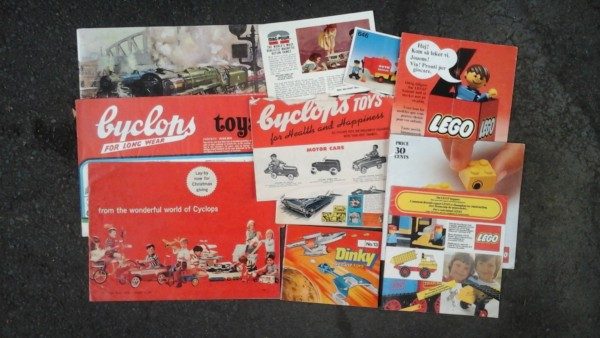 Tourism Gippsland, Mildura and Hobart – I will take Hobart thanks.
Sport take your choice – cricket, Olympics, cycling, athletics, footy. On this one I like the cricket.
Favourite area of collecting for me – politics.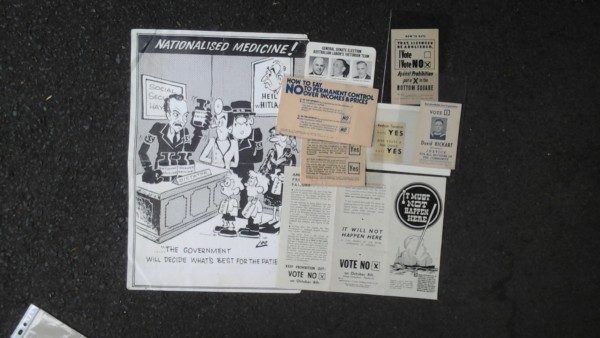 Bit small but sample of postcards, faces not places.