TEMPTED BY RULES – OBEYING OR CHALLENGING?
A further look at this small volume before it goes to its new home at the Prahran Mechanics Institute post stage 4 Covid lockdown.
Neat and tidy and in particular no boisterous behaviour. Also addressing Bev's inquiry about whether food and drink are the subject of rules: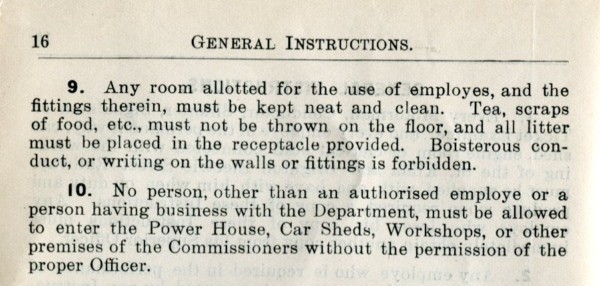 One way to make sure employes are on time – give them a watch.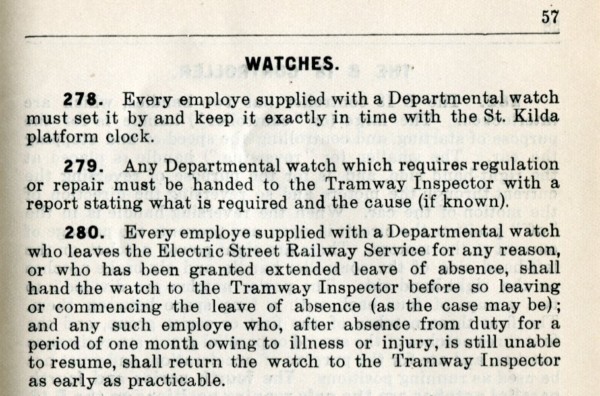 And when they say on time, they mean less than three minutes behind schedule.