OP SHOP SALE IN HAWTHORN weekend 24 & 25 October. OP SHOPS HAVE SOME TREASURES, THAT THE OP SHOPS MIGHT NOT ALWAYS VALUE. We have asked some op shops to look out for things that we know collectors value. There is a sale this weekend at the Sacred Heart Mission op shop in Hawthorn (corner of Riversdale Road and Glenferrie Road). Opening hours are 10 am to 5.30 pm Saturday and Sunday.
Here are some pictures of some of the items. There are some really interesting and important items.
It is a clearance sale and not dealer prices.
The Beatles and TV books are for sale.
There is a selection of games for sale – the Canasta cards are in a good condition cardboard box with a small sticker from D.J's on the back; the stencil set is a Tupperware toy.
Small selection of teen fiction, some with great dust jackets; popular titles.
Ladybird books, some with lovely illustrations like this.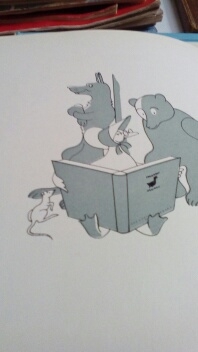 From a nursery rhymes' book.