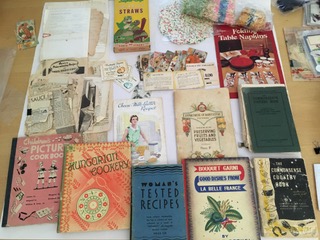 ESA Member Susan Faine will be filling two stalls on 22 May 2022, at the Ephemera Fair in Camberwell.
WHERE: Parkview Room, 340 Camberwell Road Camberwell Vic.
WHEN: 8.45 am to 2 pm (Ephemera Soc members get early bird entry at 8 am)
To join the society go to  this link 

Tickets: $5 adults. $4 concession, kids free.
She will be selling:
airline ephemera, bookplates, some culinaria (food packaging, leaflets, recipe books etc), games,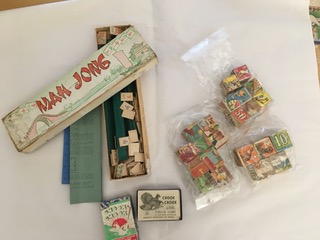 vintage French soap box labels (unused),
travel ephemera from hotels,
French postcards,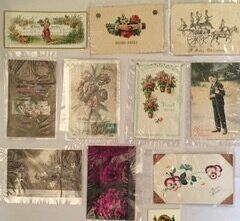 19th century French advertising cards from cocoa,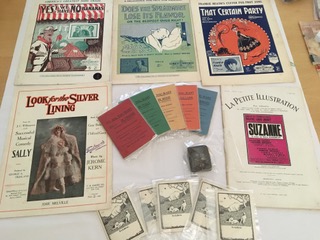 scrapbooks w matchbox lids etc.
If you are looking fro anything special let us know via the comments box and we will alert stallholders.