THIS SUNDAY 19 MAY, AT THE PARKVIEW ROOM, CAMBERWELL, 340 Camberwell Rd, Camberwell Vic. Rick & Margaret Milne will have some super special and rare items up for sale.
Early bird entry for current members 8.45 (you can join on the spot). Otherwise start shopping at 9.15, it closes up at 2pm.
Rick has never seen the 1959 badges before. They are beauties.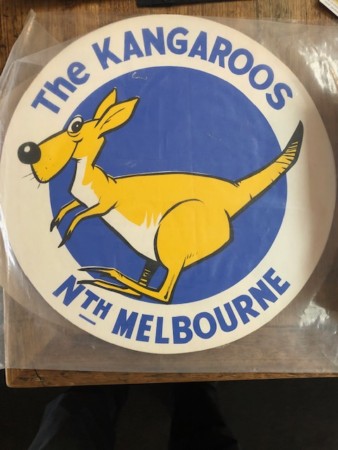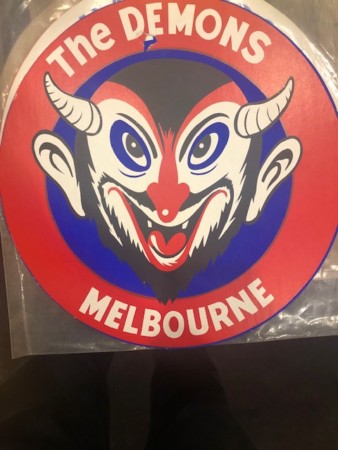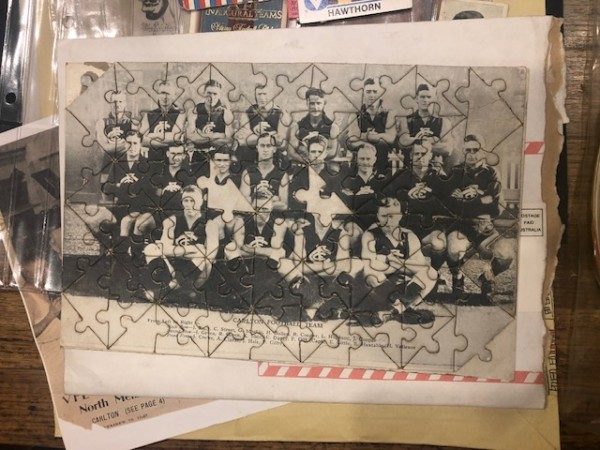 On the slightly more obscure side – the puzzle and the entertainment programme are rarely seen. All for sale at the fair.