IF YOU KNOW JOHN YOU KNOW HE HAS A VAST ARRAY OF TREASURES – ASK ABOUT ANY SUBJECT YOU IN WHICH YOU ARE INTERESTED. Here are a few items from his 300+ boxes of ephemera and books. The fair is at the Parkview Room, 340 Camberwell Rd, Camberwell Sunday 20 Nov 2016, 10am-3pm.
Waxed paper label from Rosella when its claim for fame was peanut butter, coffee essence and Worcestershire sauce.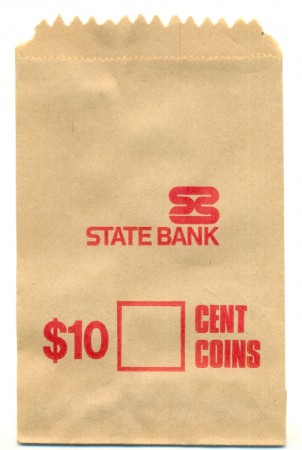 Remember to go to the bank before the fair, so you have plenty of pocket money to spend!