RECENTLY COLLECTED AND REDISCOVERED CHRISTMAS EPHEMERA here we go
There has been a resurgence of sorts in local stationery production. "Write to me" has a range including this play on words and food card.
Here is an older set of gift cards from Disney.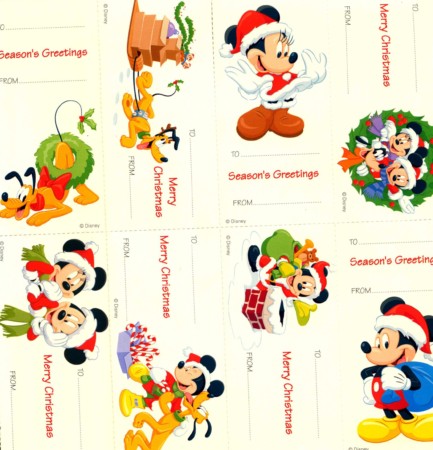 Shopping icon's pre opening invite
Including a map on verso when you barely needed one.
Carols and charity and business
In 1964 Shell published this carols booklet, with traditional carols printed in green with red Christmas scenes. The inside page explains a change in giving at Christmas.