OUR COLLECTABLES & EPHEMERA FAIR IS ON SUNDAY 19 MAY 2019, starting at 8.30 for members and 9.15 for the general public.
Some of the stallholders, there are more than 30, have given us a peek at what they will be bringing:
Francis Doherty always has a fabulous selection of beautifully presented football collectables. Here are some for the revived fans of the Tigers and the Redlegs.
Jill's stall is right at the start of the foyer. She has all types of swap cards – from the most beautiful floral cards to sports to pop culture-sourced cards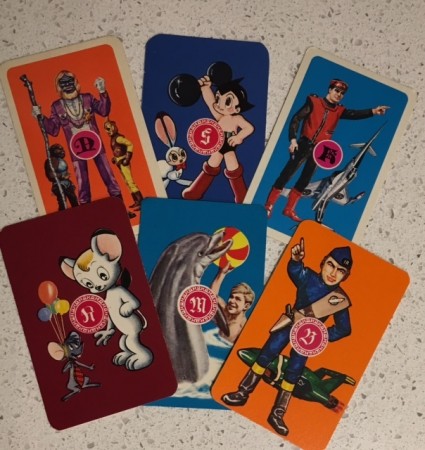 Where is the fair? The Parkview Room, 340 Camberwell Road, Camberwell Vic. it is part of the Boroondara Council complex. Need a map to find it? Then try Gerry Dorset's stall, here is a sample.