LOOK IN YOUR LETTERBOXES THIS WEEK, as all members will be receiving the latest newsletter featuring profiles of the speakers at the symposium on Saturday 4 August. This includes Colin Silcock who will be talking about Gippslandia. Beautiful and varied items as illustrated.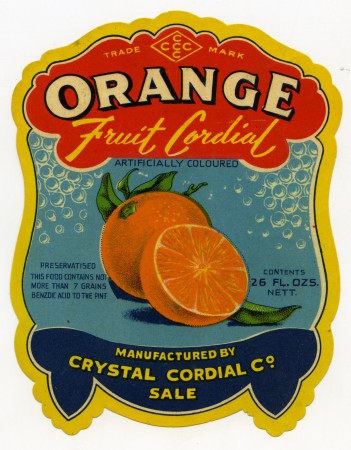 We also remind you to visit the Vault in Melbourne and about the Ephemera Society events for the second half of the year.
If you don't get the newsletter, and think you should have please contact us via the comments' box at the bottom of this post.
Sorry about the lack of colour but there is a problem at website HQ.