TOO BIG TO COLLECT? WE RECENTLY HAD SOME CONTACT FROM A COLLECTOR IN NORTH QUEENSLAND WHO PHOTOGRAPHED BANANA BOXES STACKED ON THE BACK OF TRUCKS. (These photographs were posted on the Society's  Facebook page.)
Shopping at a fruit shop or market usually provides an opportunity to see the art of the fruit box (and vegetable box). Society members will remember the beautiful book, The Art of the Apple Branding produced by members, Chris Cowles and David Walker. There is a download available from the ABC TV show The Collectors. 
Apologies for the quality of the photographs taken with a smart phone. The boxes range from the straightforwardly decorated.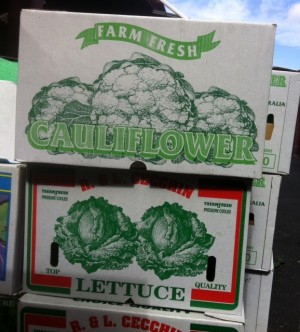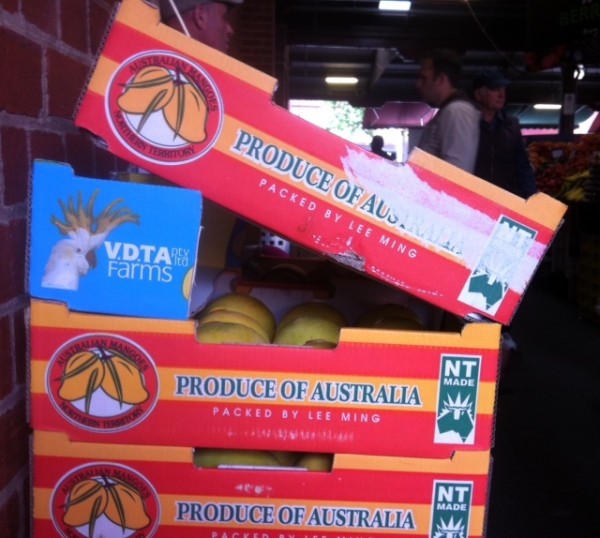 Other designs tell a bit more of a story.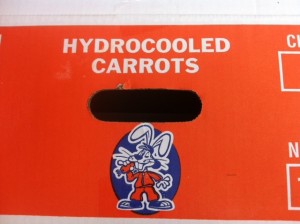 Some designs are a bit flashier.
Other designs are obscure.
  While some take plain speaking to the extreme – no beguiling graphics.